Check out the kool new stories I have added

Click on Tim's
real kool Guitar.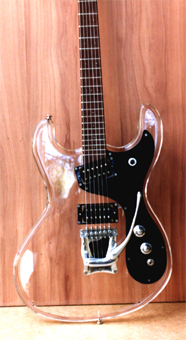 This site is being up dated all the time so ya all come back now.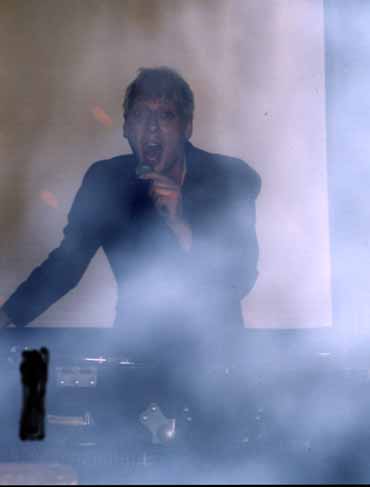 The Drags are Kool!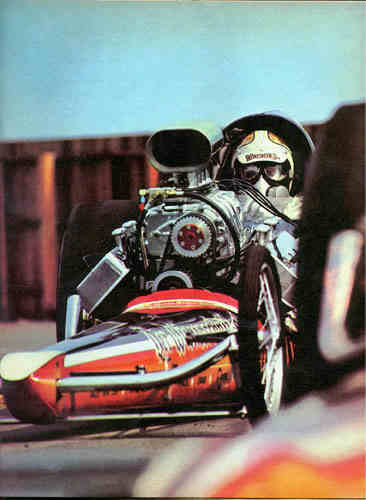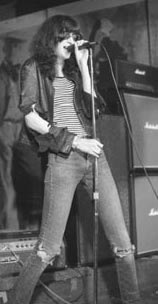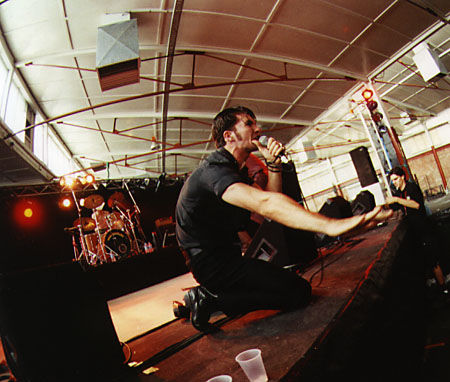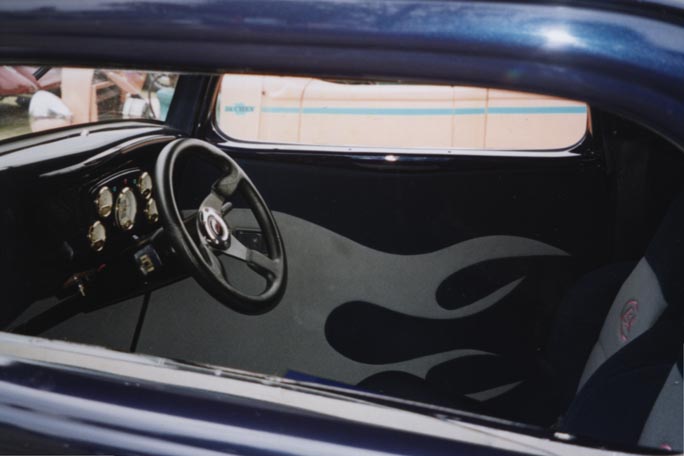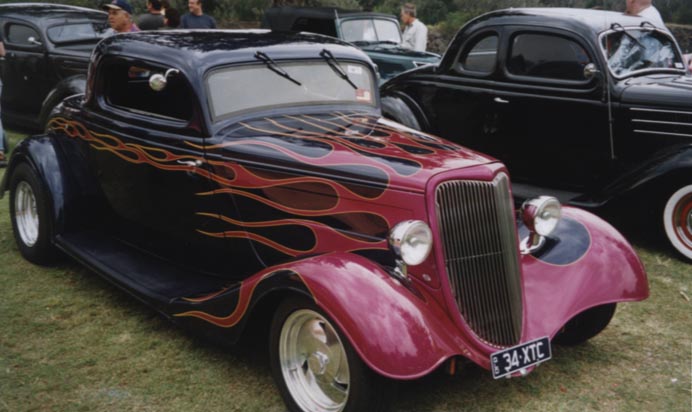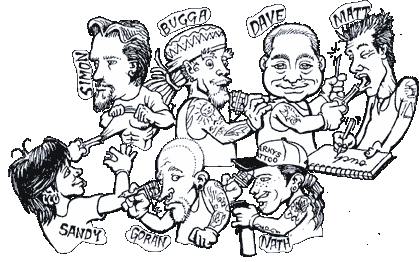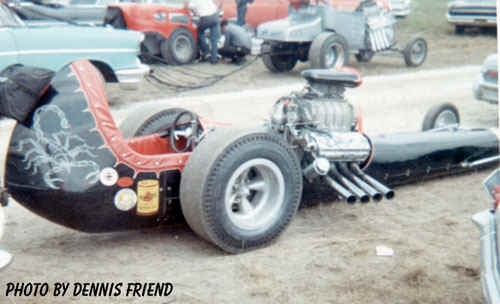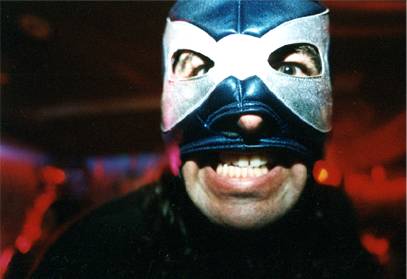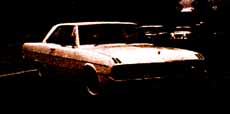 * Japan Trip Part 1 & 2.
* RIP Joey Ramone.
* Aussie Bands.
* Kool Carz.
* Tattoos.
* 70s Toys.
* Kool Reviews.
* Kool Links & more.
Kool Tattoos