Subscription Information

Send me lots of money.
If you send me your e-mail address, I'll let you know when there are new postings or when I publish a new edition. That way you can always stay up to date!





Hi I am Steve Starz I live in Australia near the beach a great place near Byron Bay I would love to here from you .
my email address is below.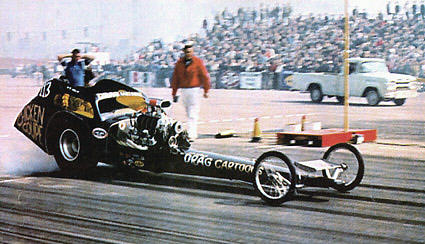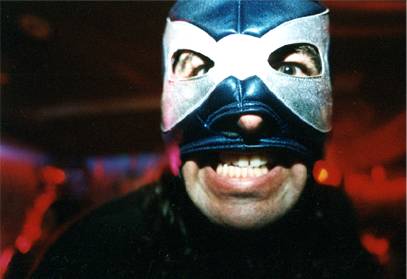 Contributor's Guidelines

Send me lots of Kool Shit for the next edition.